Solar power in perspective. How many businesses would survive running at 4% efficiency – without subsidy? No prizes for guessing.
NOT A LOT OF PEOPLE KNOW THAT
By Paul Homewood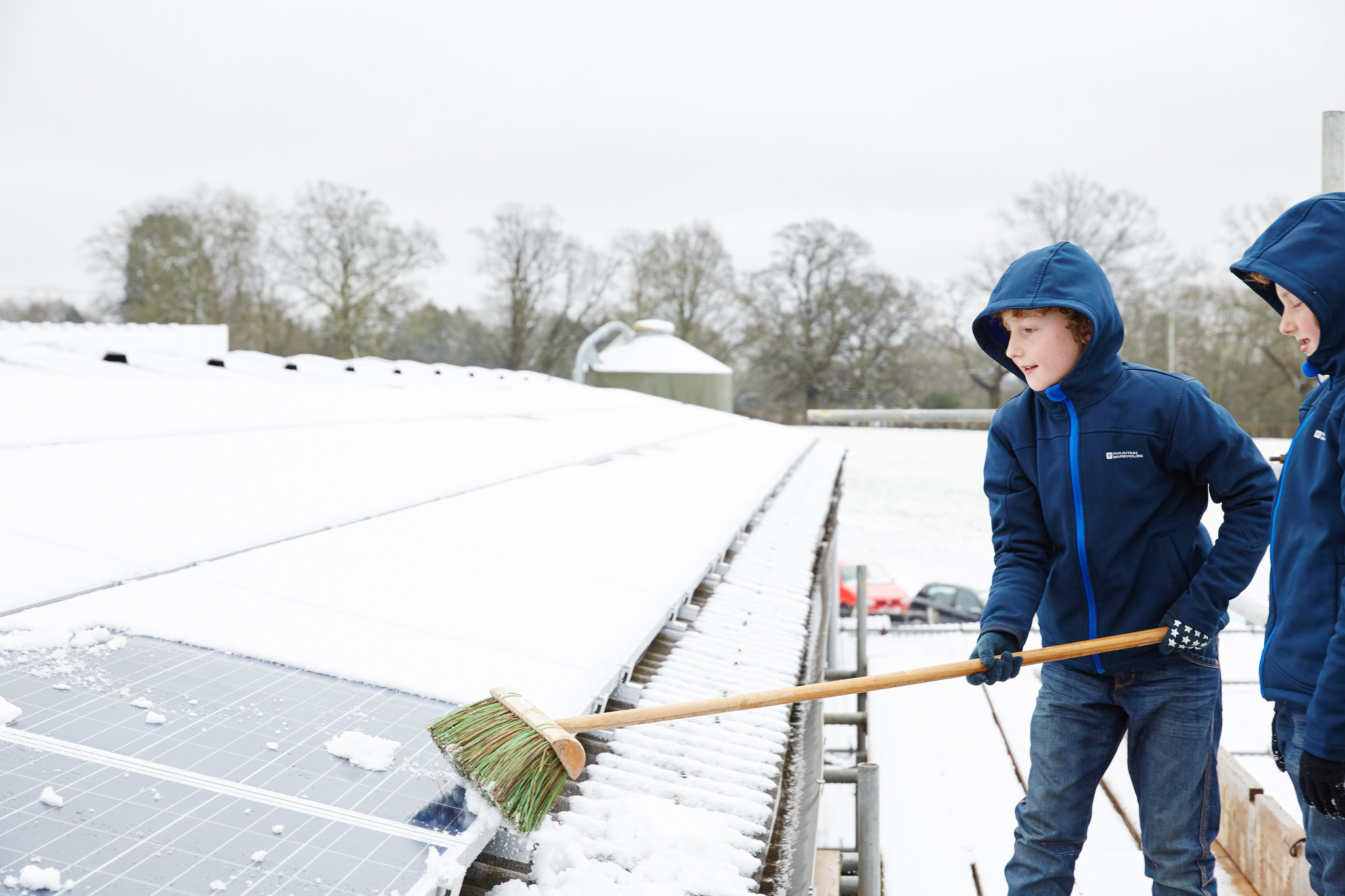 Wait till the Health & Safety Stasi see this!
The renewable lobby would like you to believe that solar power is an important part of our future energy strategy.
But they don't tell you just how little power is produced during winter months, at the time when demand is at its peak.
View original post 209 more words