BBC alarmist propaganda debunked again
NOT A LOT OF PEOPLE KNOW THAT
By Paul Homewood
Today's fake news comes from the BBC:
The Solomon Islands are thought to be the first populated place to see islands disappear under the sea.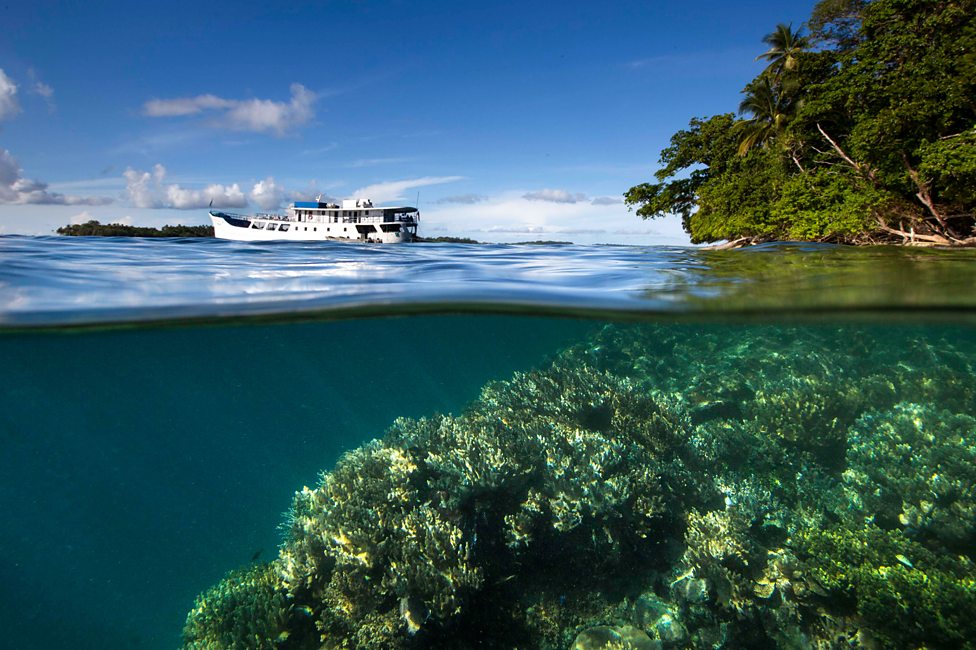 Land has always been at a premium in the Solomon Islands. When one wave of immigrants arrived they found all the prime land occupied by fearsome headhunters. They responded by building artificial islands on top of reefs. These  are incredibly vulnerable to sea level rise. Storms or tsunamis can wipe them out at a stroke.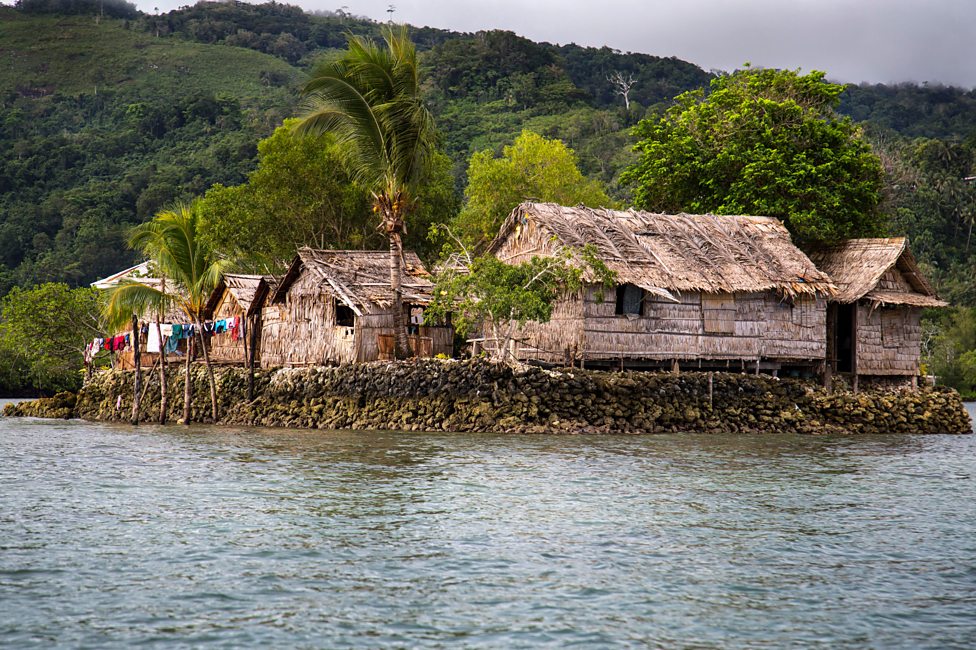 Despite the risk, the "saltwater people" continue to build new islands and celebrate their heritage at events like the Shell Money Festival.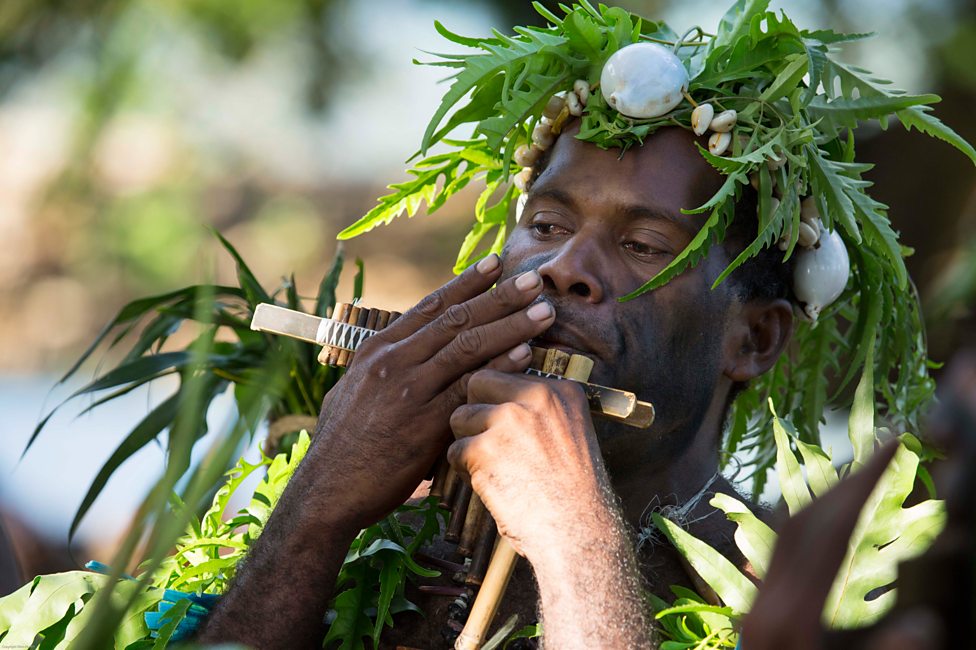 Money has been promised by international donors to help the low lying islands of the Pacific but it's already too late for some.
When their coastal farmland was spoiled by rising sea water the residents of one of…
View original post 1,634 more words